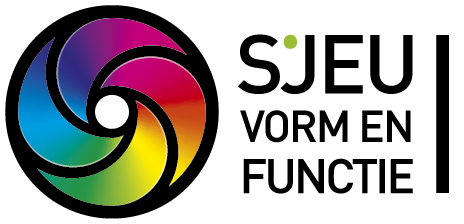 More than just graphic design
The simplicity of a small studio, but with great productivity. Personal, direct and proactive. Those are the indispensable keywords for a successful cooperation. With a breath of fresh air, but with many years of experience, every project quickly comes to a satisfactory result. As it should be.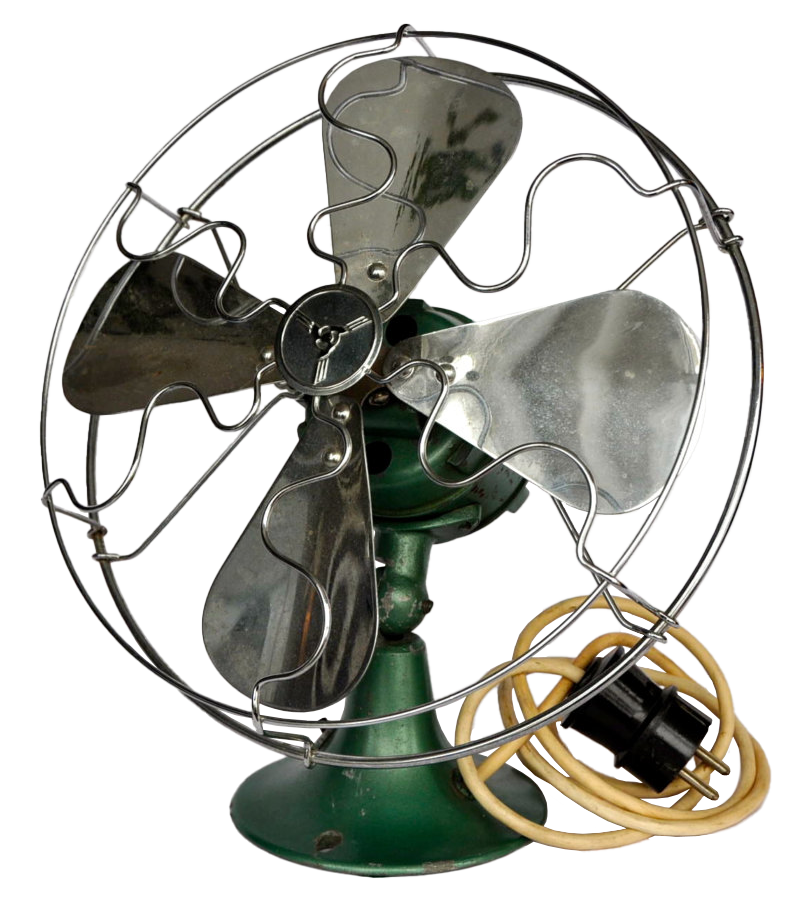 Form
The creative elaboration of a concept, lay-out or publication.
Branding & Logo design
A business identity exceeds just a logo. The (visual) identity of an organisation is not limited to a letter head and a business card, but could extend all the way to the tone-of-voice in communications, car signing and clothing. Even the way employees pick up the phone could be a part of the identity.
lay-out and design
A publication like a folder, leaflet or brochure is a primairy expression of the identity carried out by the organisation; it's the figurative business card making the first impression. Obviously, this also applies to a website, an interactive PDF or a periodic publication, such as magazines, staff magazine or newsletters.
specials
S-Jeu is also the right place for special projects. Think of car signing, facade lettering, exhibition stands, wall coverings and even height photography.
Function
The appliction of technology in order to realise the final product.
interactive documents
Not only is an interactive (PDF) document a wonderful medium for creating forms, but also presentations (both PDF and Powerpoint) and complete annual reports are excellent for interactive content.
database merging
Recurring publications with partly fixed and partly variable content are easily published by means of database merging. The variable data is read in and after extensive checking the publication is up-to-date again.
maintenance & Updates
Technological developments are not stationary. The constant stream of updates is monitored and the websites under management are updated if necessary. This also applies to the management of the archive, so that all publications made are still available for years to come.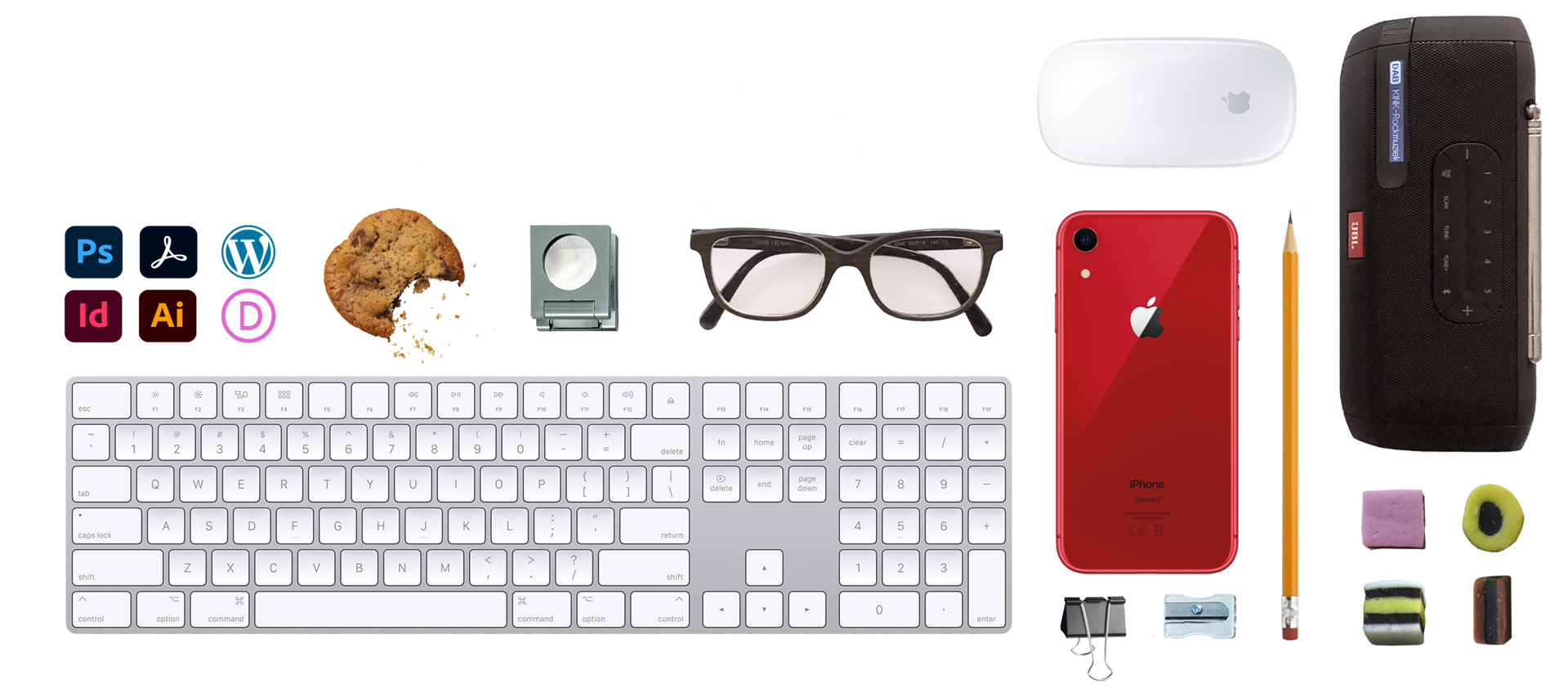 [in Dutch]  1) Kindness 2) Something that gives color 3) Pleasure 4) Entertainment
Probably the same word as → jus, which (in Dutch) had early additional forms jeu and sjeu. The meaning may have been borrowed again from the French source word jus, which may have an abstract meaning 'strength, spirit' [1828; TLF]. (source: (bron: http://www.etymologiebank.nl/trefwoord/sjeu)
concept
A concept is proposed on the basis of a clear briefing or inventory of the requirements.
design
Based on the concept, a first design is made, of course within the framework of the current business identity.
Adaptations
In a correction round, the texts are refined and the layout improved in detail.
final product
After approval, the final product is delivered. Usually a document that can be made available online or a PDF that a printer can handle.
corporate
Aegon
Design and layout in various projects. From forms to brochures and from marketing gimmicks to the design of concept stores.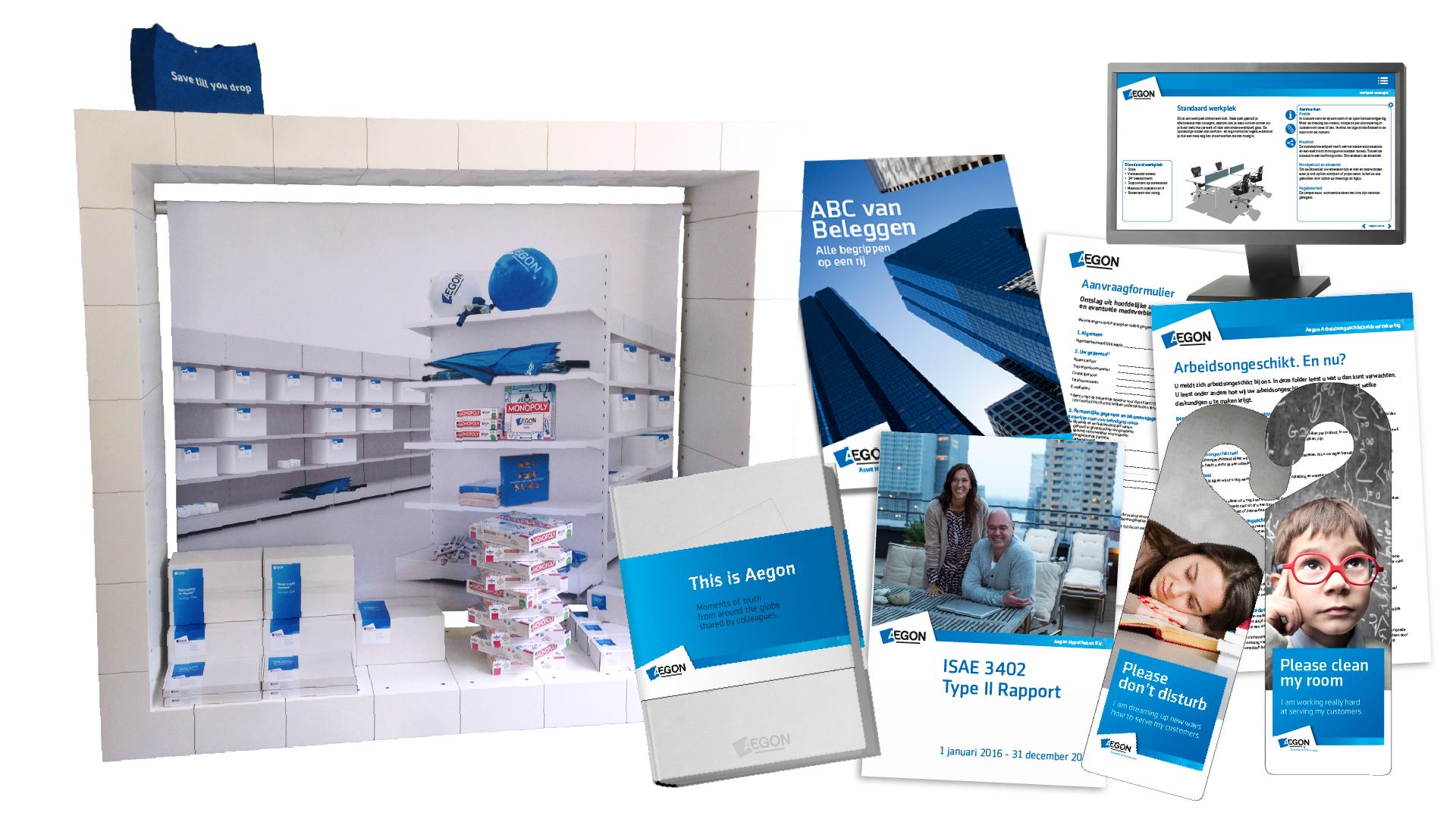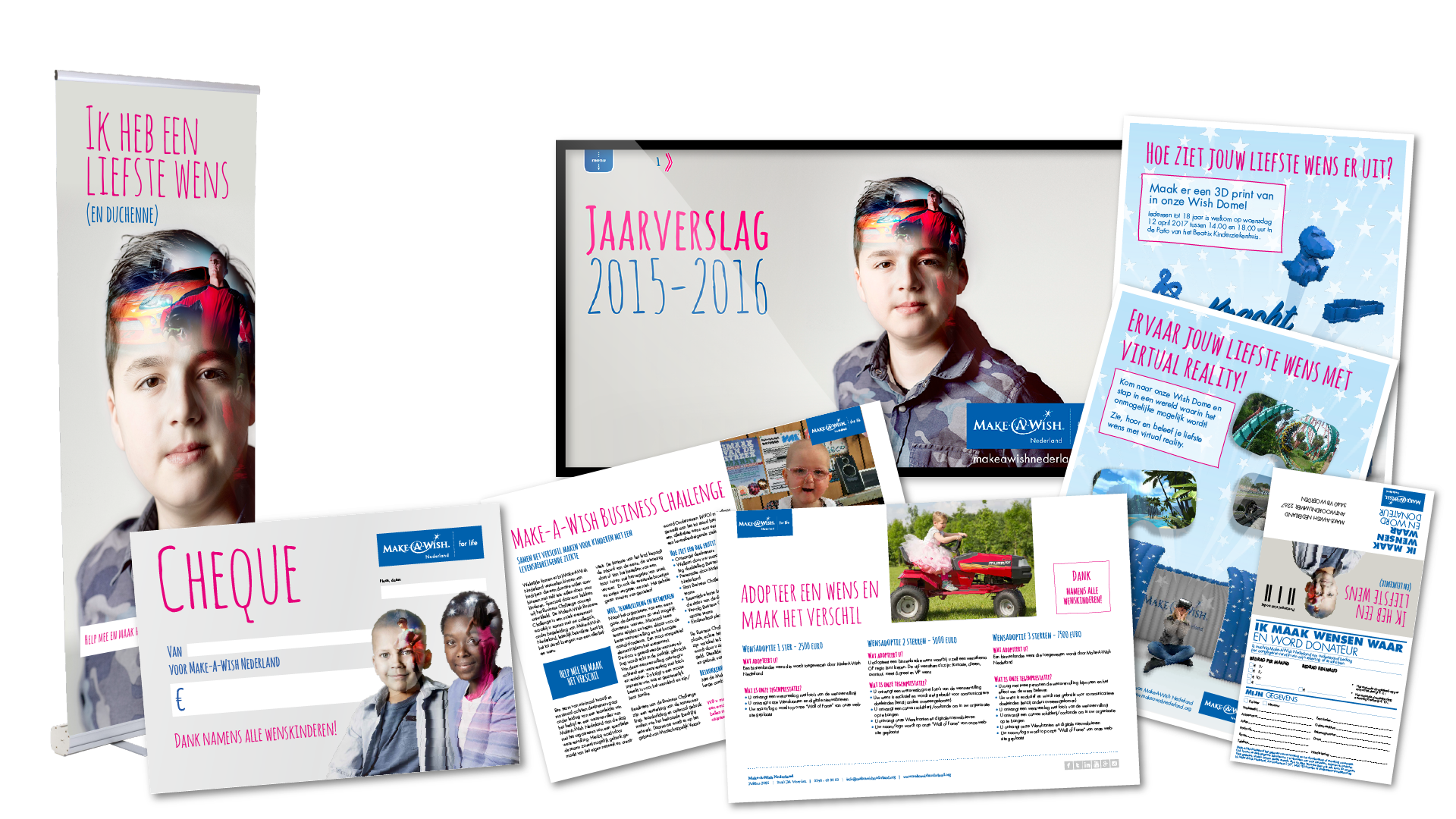 national (non-profit)
Make‑A‑Wish Nederland
Make-A-Wish make wishes of children with a serious illness come true, so that they forget about being a patient for a while. We are happy to help them as much as possible with all kinds of publications that they need.
national (non-profit)
Make‑A‑Wish Nederland
Make-A-Wish make wishes of children with a serious illness come true, so that they forget about being a patient for a while. We are happy to help them as much as possible with all kinds of publications that they need.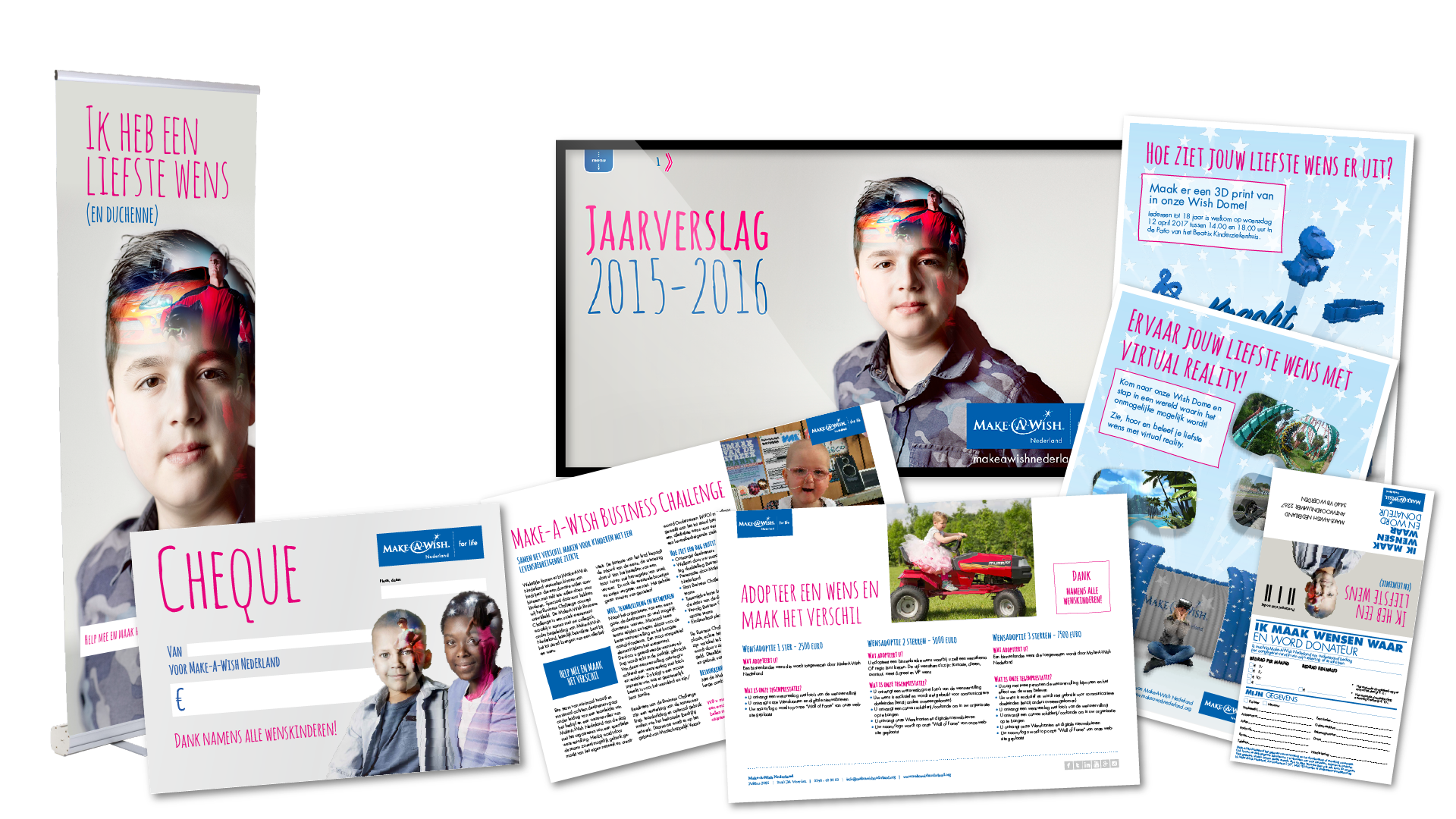 regional
HTM
The staff magazine for HTM employees has been part of the portfolio for many years. Nowadays we design and produce more communications for HTM, including the online annual report. Icons and other aspects are also part of the matter.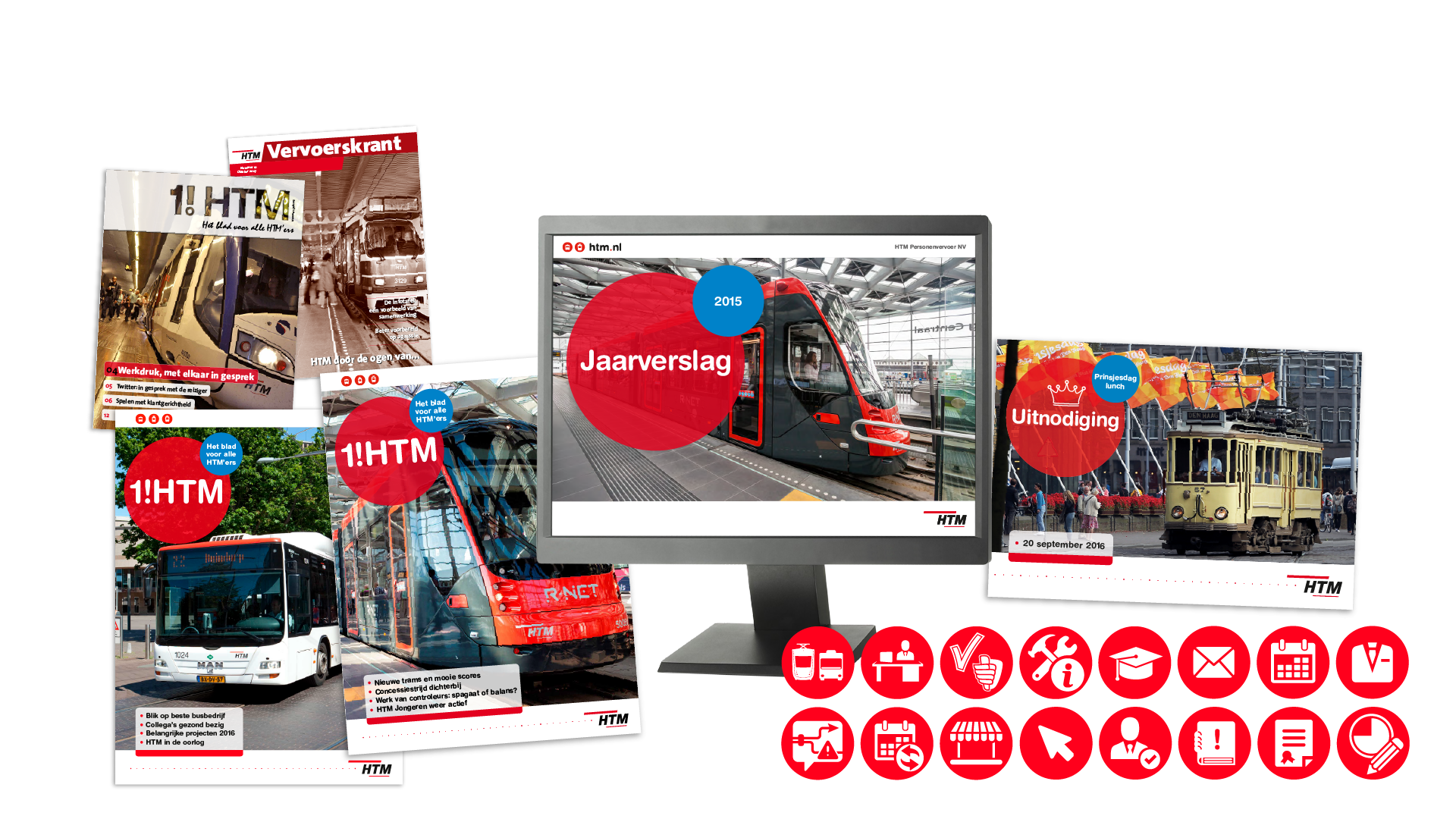 Hi, my name is Olaf
Actions speak louder than words; that might as well be my motto. I like to roll up my sleeves to get started quickly, focusing on the essence of a job. As a generalist I feel at home in all markets, but (generation revealer) my preference goes out to a paper product.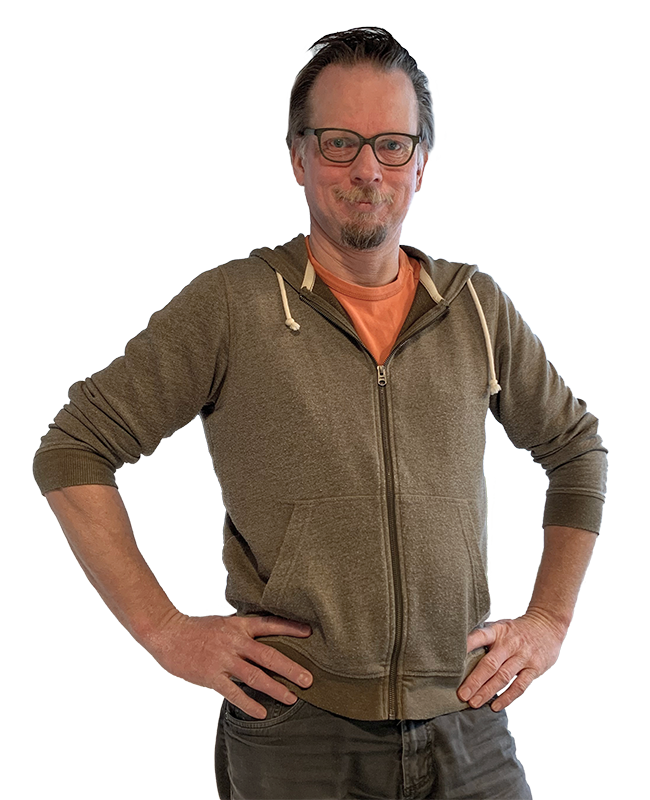 adopted teen-age daughters
experience
Logo and business identity design

Lay-out and shaping

Forms (also interactive)
Posters, flyers and ads
Business identity implementation

Image editing 

Magazines and staff magazines
Brochures, travel guides and annual reports
Billboards and narrow-casting
Signing of cars and building
focus areas
Websites
Database publishing
Online publications
Social media
Presentations
Video editing
besides working hours active as
Taxi driver
Caterer
Bicycle repair man
Homework support
Conflict mediator
Repair man
Mental coach "You get the impression that you are the only customer."
"Fast, precise and proactive."
"My preferred agency destination for clean, quick, inspiring work."
Olaf almost always delivers work quickly. It is and continues to be a pleasure to work with him.
"Once you've worked with Olaf, you'll never look for someone else. Delivers high-quality work and is always flexible and super friendly. He just always outsmarts you and comes up with solutions that you wish you would have come up with!"
"The creativity and inventiveness have led to fantastic results several times."
Feel free to contact me!
There is nothing more annoying than being left with an unanswered question. And the answer can sometimes be so obvious. There is only one remedy: ask your question!
Diebracht 4, 4271 LV Dussen, The Netherlands
Chamber of Commerce 70882991
BTW (VAT) number NL002038402B65
frequently asked questions
what software do you use?
Adobe's software packages are my 'tools of choice': InDesign, Photoshop, Illustrator.
The design of publications is not done in Microsoft Word, because Word does not have a consistent output. Just a small movement of an image can cause text flow throughout the document. Also, Word doesn't take into account any missing fonts when the document is opened elsewhere.
How do I submit my input?
Texts may be submitted as 'flat' as possible (ie without design). You can do that in Microsoft Word, but even a text in an email will do. The design in Word is canceled when reading it into my software, so spend as little time as possible on it. Because the design is no longer applicable, it is also not convenient to include images in Word. Images can be supplied separately (that is outside of Word) in the highest possible resolution.
My email is too large to send. Now what?
Use an online service such as WeTransfer.com. This allows you to deliver files up to 2 gigabytes. It's fast, easy and completely free.
What is the difference between a proof PDF and a production PDF?
In order to e-mail a designed document quickly, I make a PDF at low resolution. This is suitable for judging on the screen. Images are often visibly of lower quality. If the PDF is to be printed (laserprint or offset), a production PDF is needed, with a much higher resolution. The file size of these is often considerably higher.
What is RGb and cmyk?
RGB is a color system that is used in screens. This color model with three colors (Red, Green, Blue) does this by means of light projected on a black base. For this reason, a display that is turned off is black.
CMYK, on ​​the other hand, is the color system for printing (laserprinting and offset). This color model does this by using four inks: Cyan (light blue), Magenta (pink), Yellow and Key (black), on a white base. These colors look best on a white sheet of paper.
The color range of CMYK is smaller than that of RGB. A clear photo on a screen with bright colors is therefore often impossible to reproduce on paper.
the colors of the printed matter deviates from my screen
Due to the technical difference between screen (RGB) and printed matter (CMYK), there is always a visual deviation, in addition, the color range of the two color systems differs. By working with a properly set and calibrated monitor, the difference in color reproduction is minimized. Calibration is done by means of a specialist measuring instrument and associated software. However, an average office computer does not have a calibrated screen.
Can you do your work at our organization?
Rather not. My computer (not a laptop) is powerful and has a calibrated monitor. This allows me to work quickly, adequately and accurately. In addition, I retain the flexibility to serve multiple customers at the same time. And thus offer exactly the flexibility that you as a customer would like to experience.
What is your rate?
I use a uniform hourly rate of €90 for almost all activities. That may seem like a lot, but speed obviously plays a role in the final price. Periodicals can also be based on a page price. If the assignment is properly specified, a project price can also be agreed.
What about the continuity?
Of course I also want to go on holiday every now and then. Because of my children still going to school, this will mainly happen during holiday periods. In my network I have a number of designers who are then deployed for ongoing projects.